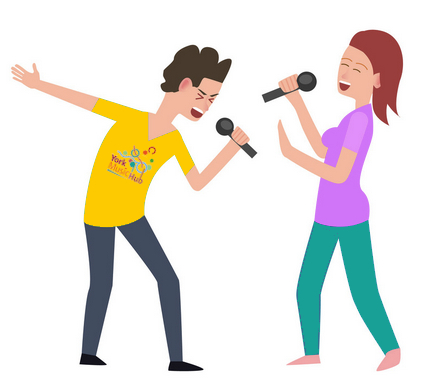 Come and join YMH's Zoom Choir, beginning on Monday 21st September
This is a great opportunity to connect with other singers, take part in fun vocal warm-ups to develop your vocal technique, and learn songs in a range of styles. A fantastic way to wind down and interact with others in these strange times!
These sessions are offered free of charge, and are open to any singer ages 6 to 18 from York and the surrounding area.
For more information and to sign up, click here.